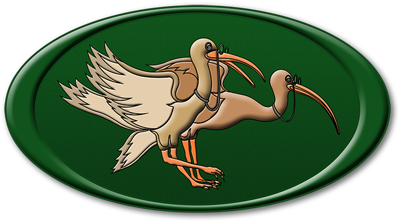 "We're the Birds to Call!"
CIARDELLI FUEL COMPANY
Family Owned & Operated for 64 Years!
As a third generation family owned and operated company, Ciardelli Fuel Company has the determination and experience to keep our customers home's warm in the winter and cool in the summer. You can count on us to keep you comfortable all year long.
Our dedicated staff is available 24 hours a day, 365 days a year to assist our propane customers and keep their propane systems 100 percent safe, and operating all year long. Let us put our experience to work for you.
Whether you need an oil delivery, or service on your oil burner, Ciardelli Fuel Company offers same day service for all of our loyal customers. We are available 24 hours a day, 365 days a year to assist our customers with any oil burner related situation they may encounter.
Trust our experienced professional home climate experts with all of your heating, cooling & hot water needs. Ciardelli offers our fuel customers highly trained HVAC sales, service and installation services.
---
Competitively Priced Home Heating and Cooling Service & Installation!
To Our
INCREDIBLE STAFF
For keeping all of our customers warm through this cold winter as well as many new homeowners. If your oil or propane provider didn't stand up to the cold, we're happy to say we're still accepting New Customers!
---
Call Ciardelli Fuel
(603) 673-1336
PROPANE • HEATING OIL • KEROSENE • DIESEL FUEL