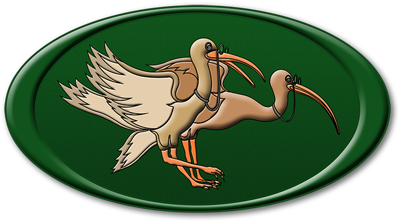 "We're the Birds to Call!"

Proactive testing & monitoring for above ground residential oil storage tanks
CIARDELLI FUEL IS A CERTIFIED TANKSURE® SERVICE PROVIDER
If you use fuel oil to heat your home, the TankSure® Program can provide you with proactive testing and monitoring services that will keep your oil tank safe and will help reduce the risk of oil leaks. TankSure® is a program that uses ultrasonic & visual inspection to determine the integrity of your above ground residential fuel oil storage tank. Once enrolled, Ciardelli Fuel Company can preform the test as part of your annual heating system tune-up.
The TankSure® Program is the only proactive tank monitoring system in the oil heat industry. The program has tested over 500,000 oil tanks and is recommended by many environmental protection groups. In fact, The TankSure® Program employs ultrasonic testing based on EPA (Environmental Protection Agency) standards and guidelines.
To qualify for the TankSure® Program, your tank must not be in need of immediate replacement. Approximately 95% of all accessible tanks will qualify. Once qualified for TankSure®, the homeowner will have the benefit of a Tank Replacement Payment (in most cases $1,000) to help defer the costs of replacing your tank when it is identified for replacement.
HOMEOWNERS INSURANCE SAVINGS
In addition to peace of mind, New Hampshire oil heat homeowners enrolled in the TankSure® Program can also benefit from valuable homeowner insurance policy savings. Check with your insurance provider to see if you qualify for insurance savings.
Benefits of The TankSure® Program:
$1,000 oil tank replacement payment if your tank qualifies for the program
An annual oil tank test using an EPA-approved testing technology to reduce the risk of environmental damage
Greater protection for your heating system, your property, and our environment
Savings on your homeowners insurance policy
Call Ciardelli Fuel today at (603) 673-1336 to discuss enrollment in the TankSure® Program.
PROPANE
•
HEATING OIL
•
KEROSENE
•
DIESEL FUEL