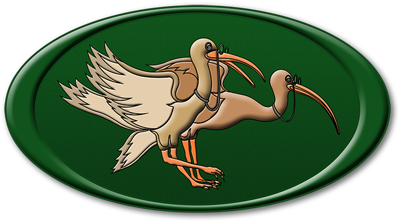 "We're the Birds to Call!"
Ciardelli Fuel Company - Convert Your Clunker
Oil to Propane Conversion Assistance Program
SAVE UP TO $1000!
Ciardelli Fuel is offering customers financial assistance of up to $1000 to convert their old oil systems to high efficiency propane heating equipment. Propane is a more versatile and efficient fuel than oil and the new systems are 90+ efficient, so customers who take advantage of this opportunity will enjoy real savings on their energy bill.
The "Convert Your Clunker" program is extremely popular and availability is limited, so call (603) 673-1336 today to set up a time for a free evaluation & estimate.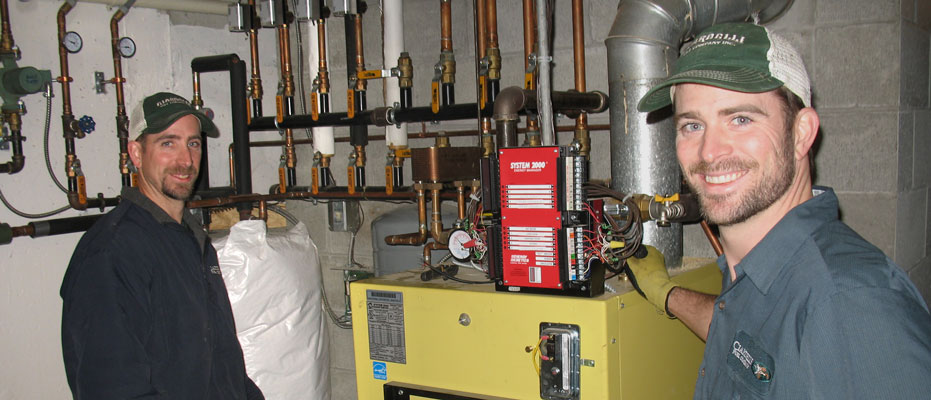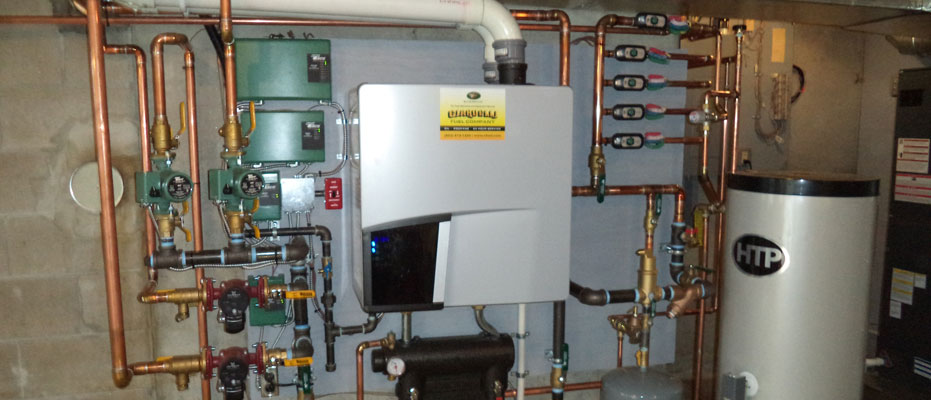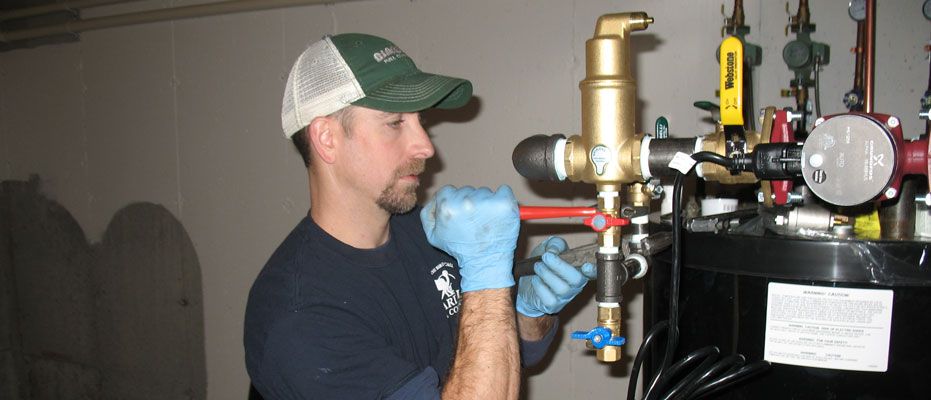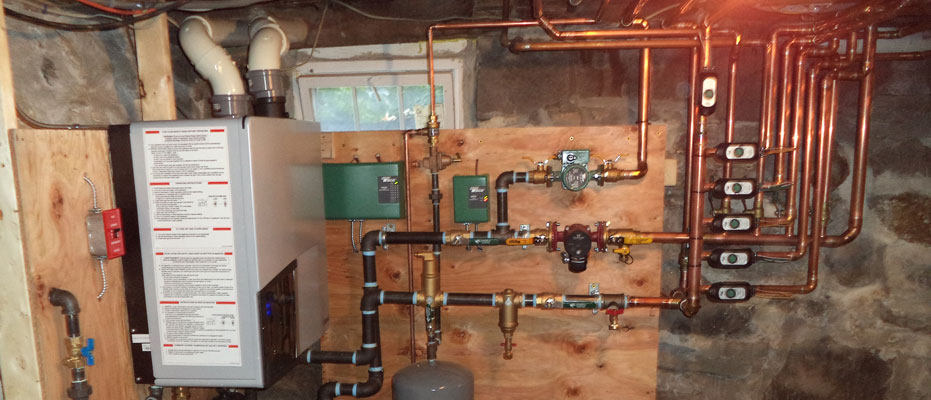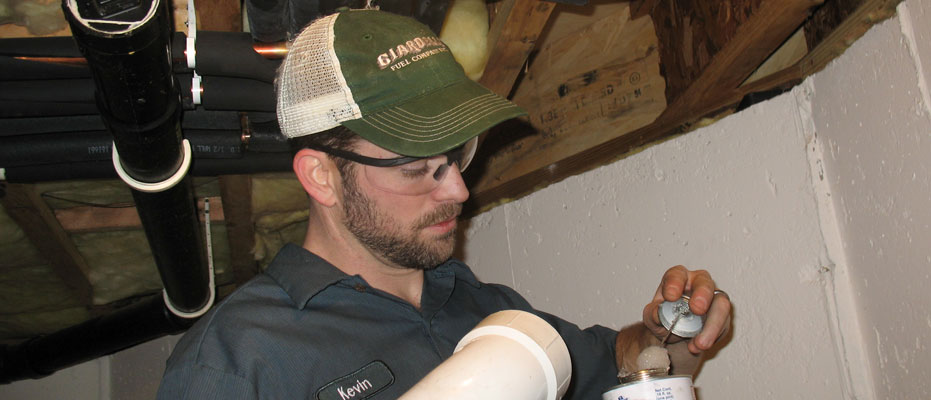 Satisfied Ciardelli "Convert Your Clunker" customer ~ Karl (Amherst, NH):
"We're very pleased with the installation and operation of the new propane unit. When it is the remaining oil fired unit's time to retire, we look forward to converting that to gas as well. Not just for the savings, but the system is much cleaner."
This program is available for a limited time & some restrictions apply.
CALL (603) 673-1336 FOR A FREE EVALUATION & ESTIMATE
Good for Your Wallet ~ Good for the Environment!
PROPANE
•
HEATING OIL
•
KEROSENE
•
DIESEL FUEL