Offices in Milford NH & Keene NH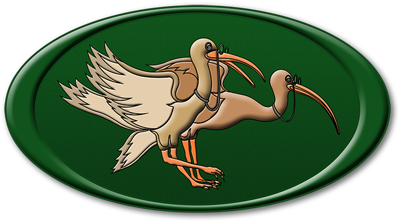 "We're the Birds to Call!"
"We're the Birds to Call!"
Become a Ciardelli Fuel Company Customer
PROPANE DELIVERY •  HEATING OIL DELIVERY
We're always excited to hear from people interested in becoming new Ciardelli Fuel Company customers! Please submit the New Customer Contact Form below and a representative from Ciardelli Fuel Company will be in contact with you shortly.
SAFE & SECURE
SSL protects information submitted on this site.
PROPANE • HEATING OIL • KEROSENE • DIESEL FUEL