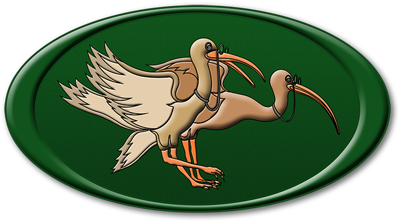 "We're the Birds to Call!"
Ciardelli Fuel Company History
LOCAL FAMILY OWNED & OPERATED FOR THREE GENERATIONS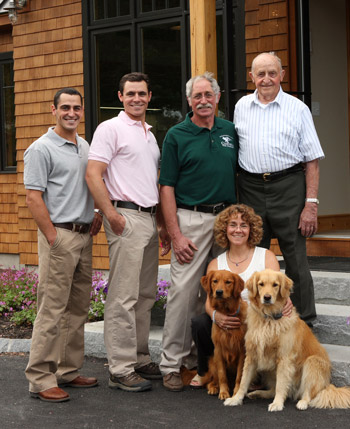 Three Generations of Ciardellis
Andrew, Matthew, Mike, Babe, Heather (l-r)
In 1957, Ernest "Babe" Ciardelli had finally had enough of working at the Abbott Machine Company. His nephew Albert Eugene "Chick" Ciardelli took advantage of the opportunity and managed to convince him that they should to go into business for themselves, and so the pair founded Ciardelli Fuel Company. Babe took out a loan on his parents Milford homestead to purchase two trucks and a customer list from a local vender who was retiring from the oil business. As their new company took off with the local Italian stone cutters, "Chick and Babe" soon became known as "The Birds to Call" in East Milford for your home heating oil needs. Hard work and long hours enabled the two to make a living for each of their families as well as 2 full time employees.
Chick and Babe were able to grow Ciardelli Fuel Company to around 2,000 customers by the time Chick passed in 1980, leaving Babe and his immediate family as the operators of Ciardelli Fuel. Oil and service became a tradition by the time Michael (Babe's son) and his wife Heather Ciardelli took over the day to day operations in the mid 1990's. At that time, the economy was booming and buildings were going up all around Hillsborough County that used propane as their main fuel source. Mike and Heather decided to add a propane division and build upon their great reputation for competitive pricing and outstanding service.
Today, Mike and Heather are still involved in the operation of Ciardelli Fuel Company, but the majority of the responsibility is in the hands of the 3rd generation of Ciardellis. Brothers Matthew and Andrew Ciardelli run the operations and service respectively and oversee 85 employees, working out of their 3 office locations, who service thousands of customers across 103 towns. For over 66 years the Ciardelli family has been keeping families in our community warm - 24 hours a day, seven days a week! Best of all, our customers take comfort in knowing that they can get a Ciardelli family member on the phone whenever they call.
---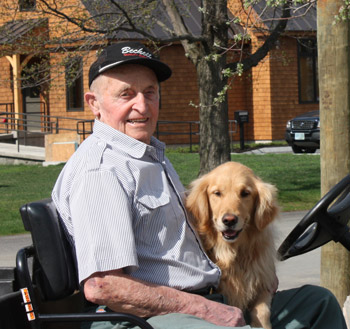 Remembering Ernest "Babe" Ciardelli ~ Ciardelli Fuel Company Founder
March 24, 1922 ~ June 4, 2015
Ciardelli Fuel Company founder Ernest "Babe" Ciardelli passed away June 4, 2015 at the age of 93 in the comfort of his own home surrounded by his family. Babe began Ciardelli Fuel Company in 1957 and has remained an interested and active participant right up until his passing. Babe was laid to rest on June 11, 2015 with a graveside service and military honors in Riverside Cemetery, Milford, NH.
---
Ciardelli Fuel Company Mission Statement
Since our inception in 1957, Ciardelli Fuel Company has remained a family owned and community oriented company that strives to provide its customers with the most complete heating experience possible. We are committed to providing the highest quality products, placing paramount importance on customer service, while constantly seeking the expert knowledge needed to keep pace with an ever-advancing industry. Ciardelli Fuel Company conveys its value to its customers on a daily basis.
Ciardelli Fuel celebrates 66 years of commitment to our customers!
PROPANE
•
HEATING OIL
•
KEROSENE
•
DIESEL FUEL