Offices in Milford NH & Keene NH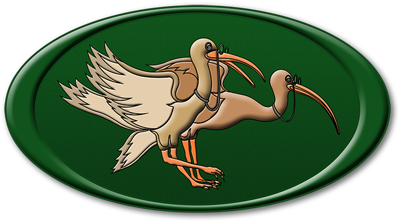 "We're the Birds to Call!"
"We're the Birds to Call!"
Ciardelli Fuel Company - System Repair Service Request
PROPANE HEATING SYSTEMS •  OIL HEATING SYSTEMS •  AIR CONDITIONING SYSTEMS
Ciardelli Fuel Company customers can use this simple form to request service. Submit the form below and a representative from Ciardelli Fuel Company will be in contact with you shortly to schedule an appointment. Ciardelli Fuel Company will act promptly to your request, but please do not use this form for emergency service requests.
SAFE & SECURE
SSL protects information submitted on this site.
PROPANE • HEATING OIL • KEROSENE • DIESEL FUEL