Offices in Milford NH & Keene NH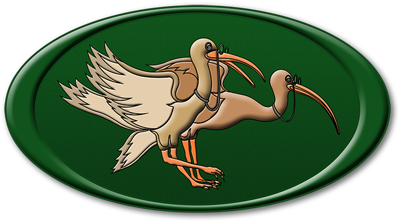 "We're the Birds to Call!"
"We're the Birds to Call!"
Ciardelli Fuel Company - Customer Feedback Form
Ciardelli Fuel Company is dedicated to making our customers' heating and cooling experience as simple and enjoyable as possible. For that reason we hold great importance on feedback from our customers. Your feedback is reviewed in our office and taken into consideration in the way we conduct our business. Both positive feedback and suggestions on areas for improvement are welcome. Thank you.
SAFE & SECURE
SSL protects information submitted on this site.
PROPANE • HEATING OIL • KEROSENE • DIESEL FUEL