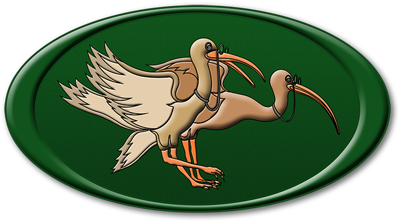 "We're the Birds to Call!"
Ciardelli Fuel Company - Price Protection Plans
Available only May 1 through October 31 ~ while supplies lasts
PREPAY PLAN
This plan allows customers to lock in pricing for the entire heating season. A fixed amount of gallons can be purchased at a set price and will be delivered to your home between September 1st, and June 30th. These gallons are paid for at the time the contract is returned to our office and it is a fixed price for the duration of the winter.
PROTECTION OPTION
The protection option allows propane customers to receive the retail price upon delivery should it fall below their contracted rate. The protection option is available on a cents per gallon basis and must be added when contracts begin. It cannot be added after.
CAPPED BUDGET PLAN
Our most popular plan! This plan allows customers to spread their payments over the heating season while maintaining a limit on a price per gallon. Based on previous usage, we calculate your gallons and divide payments over 11 months. You will receive deliveries at the capped price that your contract states between September 1st and June 30th. This is our most popular plan because it allows you to spread out your expense over 11 months and have a ceiling on the per gallon price that you pay. This way you can avoid high heating bills in the winter and plan for your heating expense all year, no surprises. There is a per gallon fee to be enrolled in this program which enables us to offer the price cap.
REFER A NEW CUSTOMER & RECEIVE UP TO $100 CREDIT!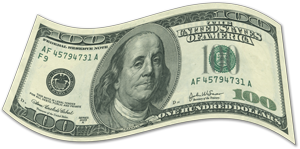 Refer a new customer & you'll receive an instant credit on your account and the person you refer will enjoy low fixed rate pricing - YOU BOTH WIN! For each new customer you refer who becomes an Automatic Delivery customer with estimated annual usage of 401 gallons or more, we will give you $100 credited on your account. We will credit your account $50 if the customer you refer has estimated annual usage between 100 and 400 gallons. Simply have them let us know that you referred them when they set up their new account.
This offer is limitless, so you can refer as many friends as you want, and receive a credit to your account of $50 or $100 each time. Be sure to tell your friends, relatives, and neighbors about the great service and products you enjoy from Ciardelli Fuel Company!
Offer can not be combined with other discounts or coupons.
Call Ciardelli Fuel today at (603) 673-1336 for current plan pricing and availability
PROPANE
•
HEATING OIL
•
KEROSENE
•
DIESEL FUEL