Offices in Milford NH & Keene NH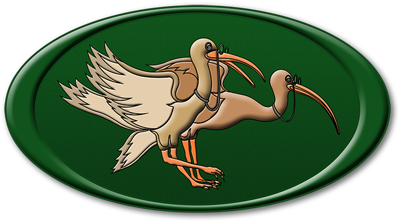 "We're the Birds to Call!"
"We're the Birds to Call!"

FUEL COMPANY
SAVE $200 ON SYSTEM INSTALLATION
HEATING, HOT WATER OR AC
Save $200 on the installation of a fuel burning appliance (heating or hot water) or air conditioning system.
Use Code: SPRING2020
Expires 6.30.20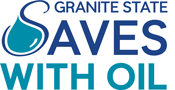 SAVE UP TO $500!
OIL HEATING EQUIPMENT REBATES
$300 OFF New Boiler or Furnace
$200 OFF New Tank
---
Call Ciardelli Fuel for details
For NH homeowners and business owners. While supply lasts. Expires 8.31.20
Quality Fuel Service
Since 1957
Ciardelli Fuel - Propane Grill Tank Fill Stations
Ciardelli Fuel is working with great local retailers to provide propane tank refill stations in convenient locations. Visit one of the following locations for your next grill tank refill.
PROPANE FILL LOCATIONS:
Choose from 9 Convenient Propane Refill Locations
PROPANE • HEATING OIL • KEROSENE • DIESEL FUEL