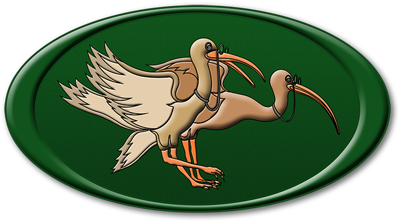 "We're the Birds to Call!"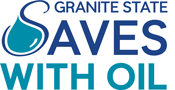 SAVE UP TO $500!
OIL HEATING EQUIPMENT REBATES
$300 OFF New Boiler or Furnace
$200 OFF New Tank
---
Call Ciardelli Fuel for details
For NH homeowners and business owners. While supply lasts. Expires 8.31.20
Quality Fuel Service
Since 1957
Ciardelli Fuel Company - Self Help Videos
"Helping Customers Help Themselves!"
We've collected up our helpful Youtube videos right here on the Ciardelli website for your convenience. Topics are covered that give you the knowledge you need to make informed decisions about your heating system. Our goal is to save you time and money while keeping your system up and running.
---
HOW TO PRIME AN OIL BURNER
Andrew Ciardelli from Ciardelli Fuel guides you through how to purge an oil line if your burner is experiencing trouble.
---
HOW TO CHECK YOUR PROPANE FUEL LEVEL
In a Scenario where you have no heat or hot water, Andrew Ciardelli from Ciardelli Fuel helps you determine if you need a service call or a delivery.
---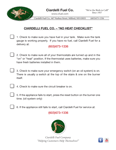 OIL HEAT CUSTOMERS "NO HEAT CHECKLIST"
Andrew Ciardelli from Ciardelli Fuel guides oil heat customers though an easy to follow checklist for when they find themselves in a no heat situation. He'll help you determine if you need an emergency service call or if it is something easy you can handle yourself!
Download the No Heat Checklist
---
Visit and subscribe to our YouTube Channel where you can "like" and comment on our videos!
PROPANE • HEATING OIL • KEROSENE • DIESEL FUEL