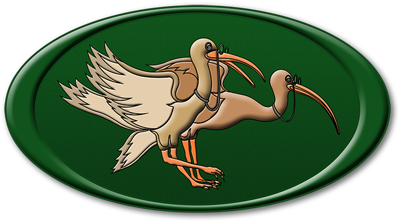 "We're the Birds to Call!"
Ciardelli Fuel Company - Meet the Staff
Three generations of service and caring spanning 66 years is what makes Ciardelli Fuel Company able to extend a personal touch to all our customers. The industry is much different than it was in the 1950's or even just 5 years ago. Having good roots in the business and being able to adapt to new technology has helped Ciardelli Fuel Company keep pace with all the advances the industry has to offer.
Ciardelli Fuel Company offers a full spectrum of products and service, all backed with individualized customer support. If you have a question on any aspect of your heating system, your account, or the industry in general, we are here for you.
Since there are many aspects to deal with in a full service company, teamwork plays an important role at Ciardelli Fuel Company.
HERE'S A LOOK AT THE CIARDELLI TEAM: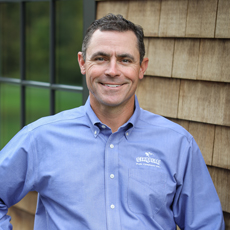 Matt Ciardelli ~ President
Matthew Ciardelli heads up the day to day operations at Ciardelli Fuel Company. Matt takes care of all the product pricing, programs, delivery scheduling and operations. He works closely with our employees and customers to make sure we maintain the high quality that has become our trademark. Matt graduated Fairfield University in 2002 with a BS in finance and has spent the past 21 years learning about all aspects of the business. Matt grew up in the business and has the desire to keep pace with this ever advancing industry. Matt makes sure Ciardelli Fuel Company can deliver all the products and services needed to provide the most complete home heating and cooling experience possible.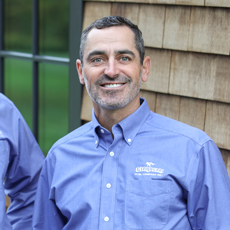 Andrew Ciardelli ~ Vice President
Andrew started alongside his brother on the ground level at Ciardelli Fuel. First washing trucks, then driving them, and then shifting his focus to the service and installation side of the business. Growing up in the business, Andrew has always been very technically inclined. Combine that technical ability with a BS in marketing from Stonehill College and Andrew is a tremendous asset to our customers. Andrew works with the service staff, office personnel and customers helping to discuss options, recognize issues, and devise solutions. Andrew can be found daily, both in our office & in the field, delivering a personalized approach to configuring systems that are just right for each customer.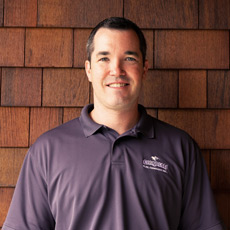 Ross Quigley ~ General Manager
Ross works closely with the delivery and service staff along with management to ensure the overall operations at Ciardelli Fuel run efficiently. He graduated from the Whittemore School of Business and Economics at the University of New Hampshire in 2002 with a BS in Business Administration. Ross joined Ciardelli Fuel in 2014 and has been a great addition to the team ever since. Ross works daily to continue providing the unparalleled professionalism and customer service that Ciardelli Fuel has been known for over the past 66 years. Ross is an instrumental part of helping as we continue to grow our customer base and geographical reach.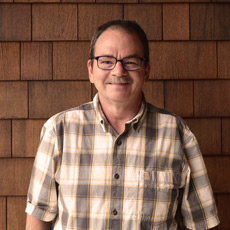 Todd Ingham ~ Service Manager
Todd brings over 25 years of experience to the job and is a key player in Ciardelli Fuel Company's day-to-day service operations. He manages technicians and coordinates scheduling to help ensure that customers' systems are operating both effectively and safely. Entering his 10th year with Ciardelli Fuel Company, Todd helps keep all of our customer's warm even in the coldest months of winter.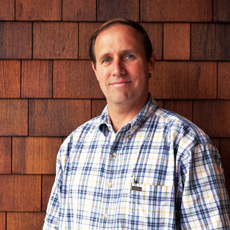 Tony Contildes ~ Energy Consultant
Tony continues to be a leading energy consultant and is working toward his 11th year with Ciardelli Fuel Company. He has over 40 years of combined experience in the industry. Starting as a fuel delivery specialist and technician, Tony has a diverse background and has worked his way up through multiple years of training. In addition to his widespread knowledge of day-to-day energy efficiency upgrades, he also works closely with customers to provide consultation on equipment replacements and new installations.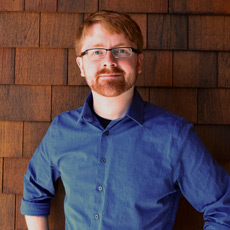 Gabriel Bascom ~ Marketing Manager
Gabe works with customers who are interested in having propane installed at their home and customers looking to switch to Ciardelli Fuel Company from another provider. In addition to answering customer's fuel related questions, he coordinates local events within our delivery area, oversees Ciardelli's online social media presence and helps develop marketing materials used by Ciardelli Fuel Company. He is entering his 10th year with us.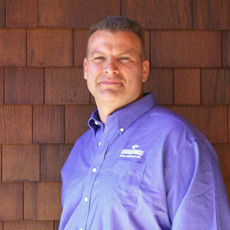 Mark Bausha ~ Business Development Manager
We are excited to welcome Mark Bausha, a lifelong resident of the Wilton/Milford community, to our team at Ciardelli Fuel Company as our Business Development Manager! Mark received his Degree in Business Administration from New Hampshire College. He has devoted his professional career to the Propane & Heating Oil industry since graduating in 1996. Mark will be an integral part of Ciardelli Fuel's growth initiatives and will be helping us expand our services into Massachusetts.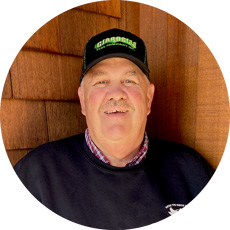 Allan Kingsbury ~ Operations Manager
Allan's experience and customer service background make him a great addition to our team and will allow Ciardelli Fuel Company to continue its proud reputation in their new Henniker, NH location. Allan's commitment to customer service has aided in his success in the propane and oil business over the past 33 years. Allan will continue his role on the Emergency Response Committee for the Propane Gas Association of New England as a representative of Ciardelli Fuel Company.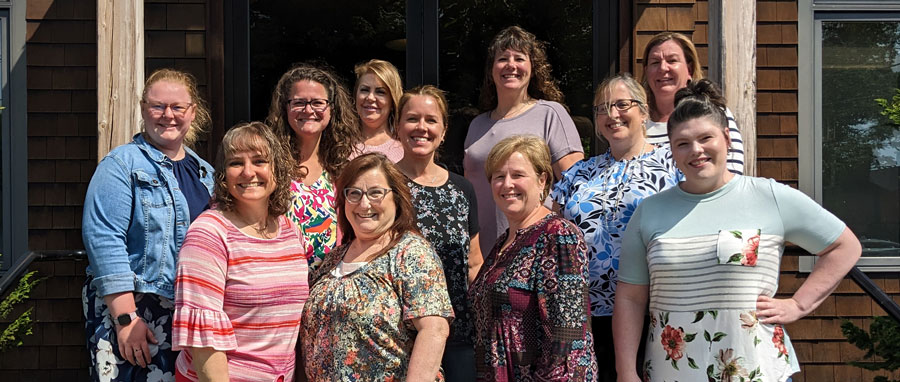 Ciardelli Fuel Office Staff ~ Milford, NH Office
Our dedicated office staff is an integral part of Ciardelli Fuel Company and our identity. Our customers will tell you that the Ciardelli Fuel office staff members all have an uncanny ability to remember our customers individually and work with them to satisfy their specific needs.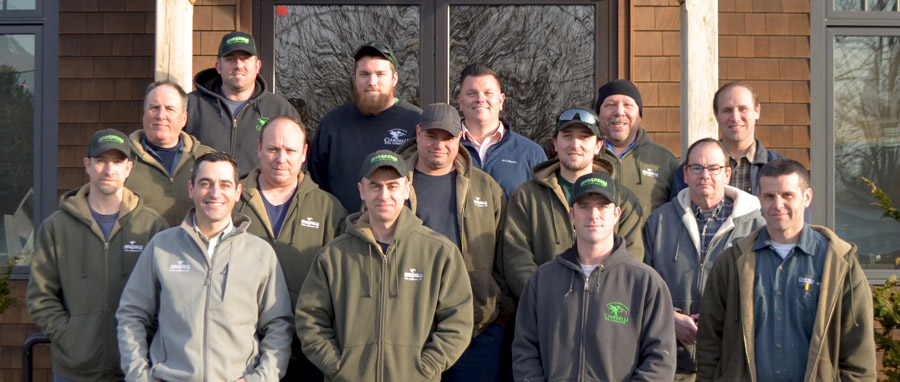 Ciardelli Fuel Service Team ~ Milford, NH Office
Ciardelli Fuel's entire service department is licensed, cross trained, and qualified to take care of installing, maintaining & repairing their home heating systems. The department is headed by Todd Ingham & his 25 years industry experience. Providing a familiar face to let into your home is an advantage that sets us apart from the large impersonal companies. From old technology to high efficiency state-of-the-art systems, our service staff's combined 100+ years experience will make sure you stay comfortable 24 hours a day, 7 days a week, 365 days a year.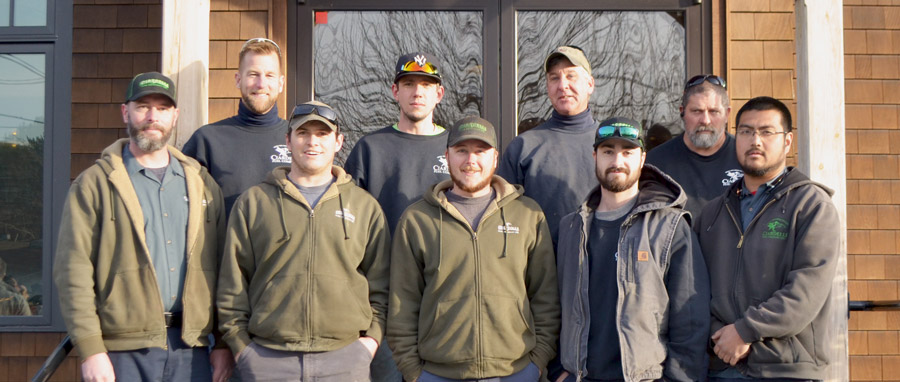 Ciardelli Fuel Delivery Team ~ Milford, NH Office
Reliable and on time delivery is what Ciardelli's delivery drivers are known for. A dependable delivery driver who knows your home and delivers there year after year, that's the Ciardelli way. Our drivers have many years of delivery experience and take pride in their trucks and their routes. Ciardelli customers can rest assured their deliveries will be on time with no mistakes.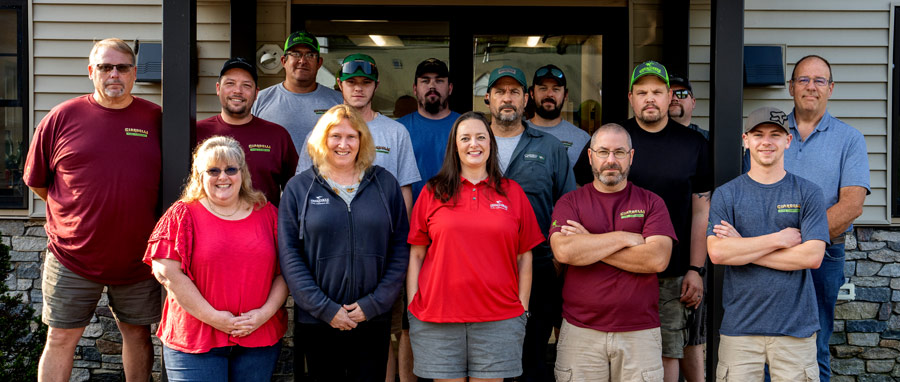 Ciardelli Fuel Team ~ Keene, NH Office
Our brand new office in Keene, NH is Ciardelli Fuel's second office location. Our Keene facility is the hub for all the Ciardelli Fuel customers located in south-western New Hampshire. Ciardelli Fuel is excited to be offering the greater Keene area top notch fuel services. We look forward to welcoming even more new customers from this region.
We're grateful for all the dedicated members of the Ciardelli Team!
PROPANE
•
HEATING OIL
•
KEROSENE
•
DIESEL FUEL