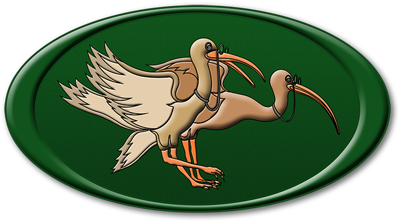 "We're the Birds to Call!"
Ciardelli Fuel Company Partners With A.W. Peters
TWO LOCAL FAMILY OWNED COMPANIES JOIN TOGETHER
Ciardelli Fuel Company is excited to partner with the Peters family and welcome all A.W. Peters customers. Ciardelli Fuel, Inc. and A.W. Peters, Inc. are both multi-generational, local, family owned businesses with a long history of commitment to customer satisfaction. Matt and Andrew Ciardelli will be working closely with Jeff Peters to ensure A.W. Peters customers continue to receive the same exceptional level of service and value they have come to know and trust. For A.W. Peters customers, it will be business as usual and you can still contact us at (603)924-3388 and visit us at the Peterborough office on Summer Street.
A.W. Peters customers are encouraged to check out this website to find out more about the Ciardelli Fuel Company and also to sign up for online account access.
---
Ciardelli Fuel Company Welcomes A.W. Peters Customers!
PROPANE
•
HEATING OIL
•
KEROSENE
•
DIESEL FUEL